Water proof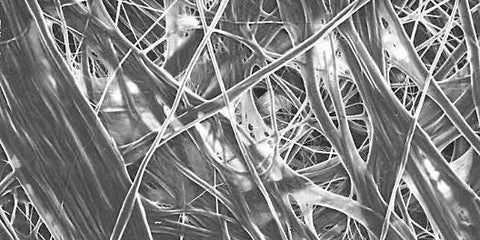 What makes Tyvek® so unique?
DuPont Tyvek® brand material was invented by DuPont scientists in 1955. It is a high-density polyethylene material made of DuPont's patented flash spunbond process, which combines the characteristics of paper, film and fabric. It has excellent material characteristics such as waterproof, breathable, light weight, toughness, tear resistance, puncture resistance, high reflectivity, UV resistance, easy printing and processing, and environmental protection. Tyvek material has two different structures: a hard structural material like paper, and a soft structural material like cloth.
Tough and tear resistant
Tyvek
®
has high tear strength and can withstand multiple consecutive folding or bending without breaking or breaking.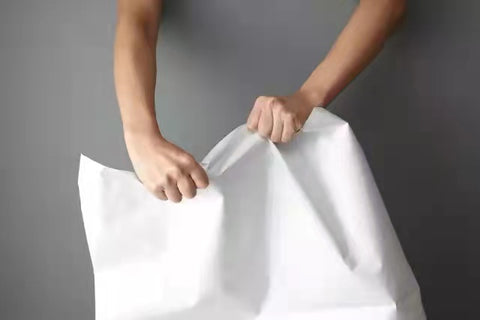 light in mass
The weight of Tyvek
®
is only half of the same thickness and area of paper.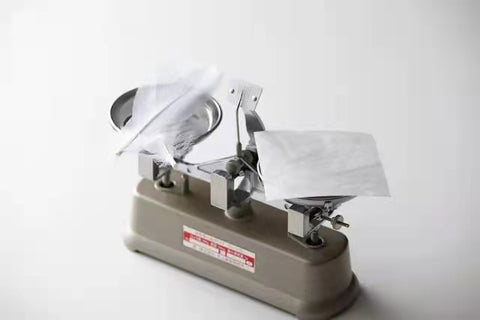 Waterproof and breathable
Tyvek® is waterproof, while its sheet structure allows gas and vapor to pass through.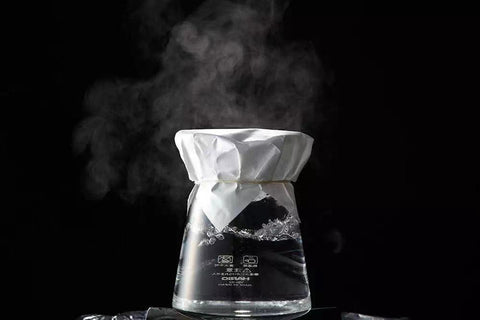 Weather resistance
Tyvek® can be used in harsh environments or extreme conditions. When exposed to water or humidity, the information printed on it can also be intact; it is not affected by most acids, alkalis, and salt substances; it has excellent anti-corrosion, anti-mildew characteristics, and is anti-fouling and easy to clean; in addition, Tyvek® Can withstand a temperature range of -75°C to +118°C.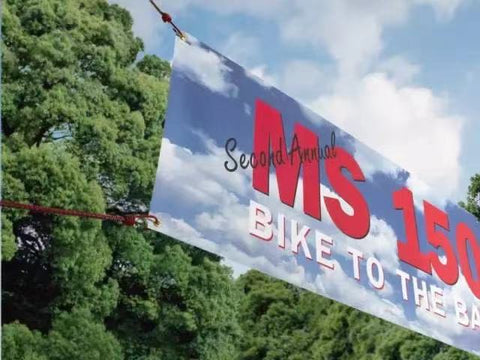 Compatible with various printing technologies
Tyvek® can use a variety of printing technologies for printing, such as: offset printing, letterpress printing, flexographic printing, gravure printing, screen printing, digital printing (Indigo), UV inkjet and Latex printing, etc.
Recyclable
Made of 100% high-density polyethylene fiber, Tyvek® can be 100% recycled and reused like most plastic products.
Easy to process
Tyvek® is a very strong and tough printing material, suitable for a variety of processing methods, and can be easily coated, bumped, folded, glued, compounded, perforated, stitched, and heat-sealed.
Corona treatment
In order to improve the adhesion of inks, adhesives and other coatings on the surface of the material, all Tyvek® D, C and R types have undergone corona treatment during the production process, and the effect can last for more than 20 years.
Antistatic treatment
In order to reduce the accumulation of static electricity during the processing of flat sheets and coils, Tyvek® D and R types have added anti-static treatment during the production process.
Approved by FDA, can be used on food
Tyvek®1059B has been approved by the FDA and can be used for food labeling or other aseptic purposes.
picture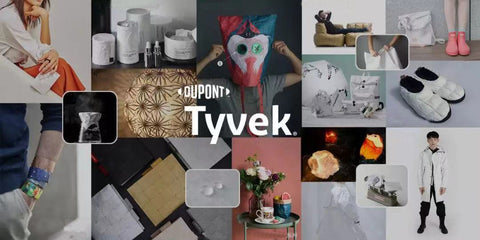 Tyvek® Material Technology
DuPont Tyvek® brand material is a non-woven technology material invented by DuPont scientists in the 1950s. It combines the material characteristics of paper, film and woven fabric. Like paper, not paper; like cloth, not cloth; lightweight but tear-resistant and strong; waterproof but breathable; printable and easy to process; unique texture and texture; 100% environmentally friendly and recyclable.

Over the past 50 years, Tyvek® has provided customers with high-performance solutions for efficient packaging and protection in different industrial fields, including personal protection, medical packaging, building enclosures, and industrial packaging and printing. Nowadays, more and more designers and artists are also making use of Tyvek's unique material properties and aesthetic values to create more unique, more technologically-content works and more cutting-edge concepts.

Therefore, as a "new material" in the consumer goods field, Tyvek® is turning into a creative product full of new ideas through the whims of many designers, fully demonstrating its infinite possibilities.
Filters