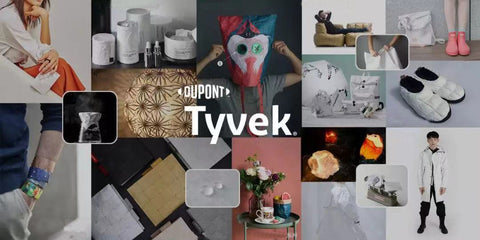 Shenzhen Zhengming Science And Technology Co.,Ltd was established in 2012. It is a comprehensive company dedicated to the design, production and sales of cultural, creative, home furnishing and other derivatives based on DuPont Tyvek, a special paper material. At present, it has a team of nearly 100 people. Own production, research and development, design, domestic trade sales, foreign trade sales. The main products are: creative book lights, creative folding paper lights, creative home atmosphere lights, creative paper bags and other cultural and creative derivatives. Now it has gradually formed a large-scale industrial pattern of "diversified development and large-scale development".
The company follows the people-oriented principle, and its core values are "gratefulness, innovation, integrity, positive energy, hard work". It has a good social and market evaluation in the industry. The company's performance is increasing year by year, and its turnover in 2019 exceeded 60 million yuan. , Plans to exceed the scale of hundreds of millions in the next two years.
The company can customize different kinds of products according to the different needs of customers. The printing and dyeing technology of the factory has given DuPont materials new life, perfect craftsmanship, and high-quality products. It has formed a mature market at home and abroad, covering All provinces, municipalities, autonomous regions and Hong Kong, Macao, Taiwan regions, Europe, North America, South America, Southeast Asia and other countries and regions, and have won unanimous praise from customers. Our vision is: to become a global leader in cultural and creative paper crafts By.
Pass inspection certificate and related patents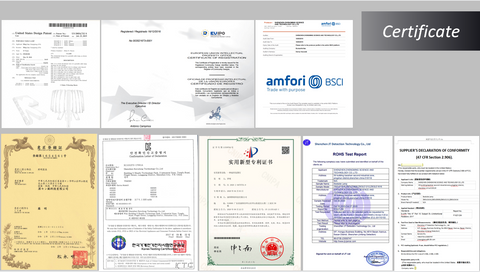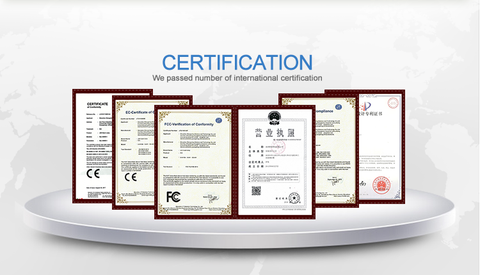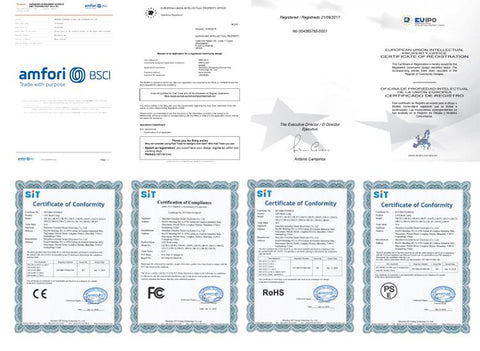 Why choose us
 The machine is fully equipped to meet all your needs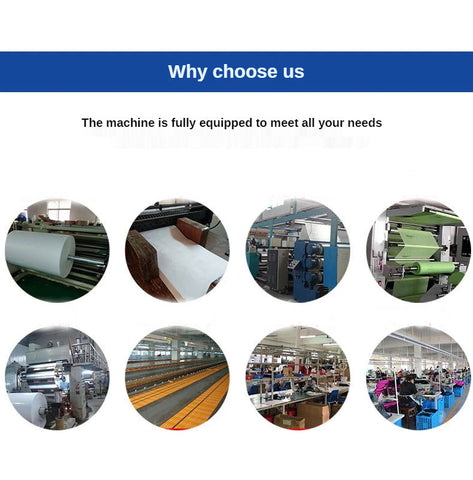 Direct supply of DuPont paper raw materials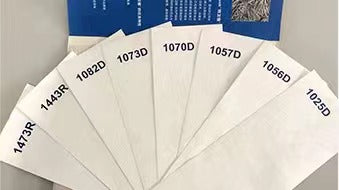 Tyvek®'s distinctive characteristics make it an ideal material for most printing, creative and design and processing applications. Compared with ordinary paper, Tyvek printing materials make printed matter more distinctive. Compared with plastic film, Tyvek® has a more natural feel and can be folded more flatly and accurately. Although Tyvek is not a cloth, it can be used in many It can replace cloth in application.